ABOUT WYOU STORES
Wyou stores: The multi-brand concept and the ultimate shopping destination!
Wyou stores have dominated over the most demanding fashionistas, gathering the most favourite clothing collections,
MY T wearables, Pearl&Caviar, Fourminds, Black&Black.
It's a hot fashion destination, born with a subversive concept which supports the authentic,
naturalistic style, creativity, femininity with tones of luxury and everyday comfort.
It satisfies all needs and one can find the most demanding fashion trends,
from easily worn casual clothes, which we all love, to exceptional evening dresses
which will make us look unique in formal, special occasions.
The Wyou collections consist of pieces that stand out not only for their fitting,
dynamic design and high quality but also for the utmost importance they pay on every detail.
In other words,
they could be nothing less than must-have pieces
for every woman's wardrobe!
Wyou stores are located in Neo Psychiko (Statigi & Psychari 1),
also in the shopping malls
Attica CityLink and Attica GoldenHall, as Wyou corners.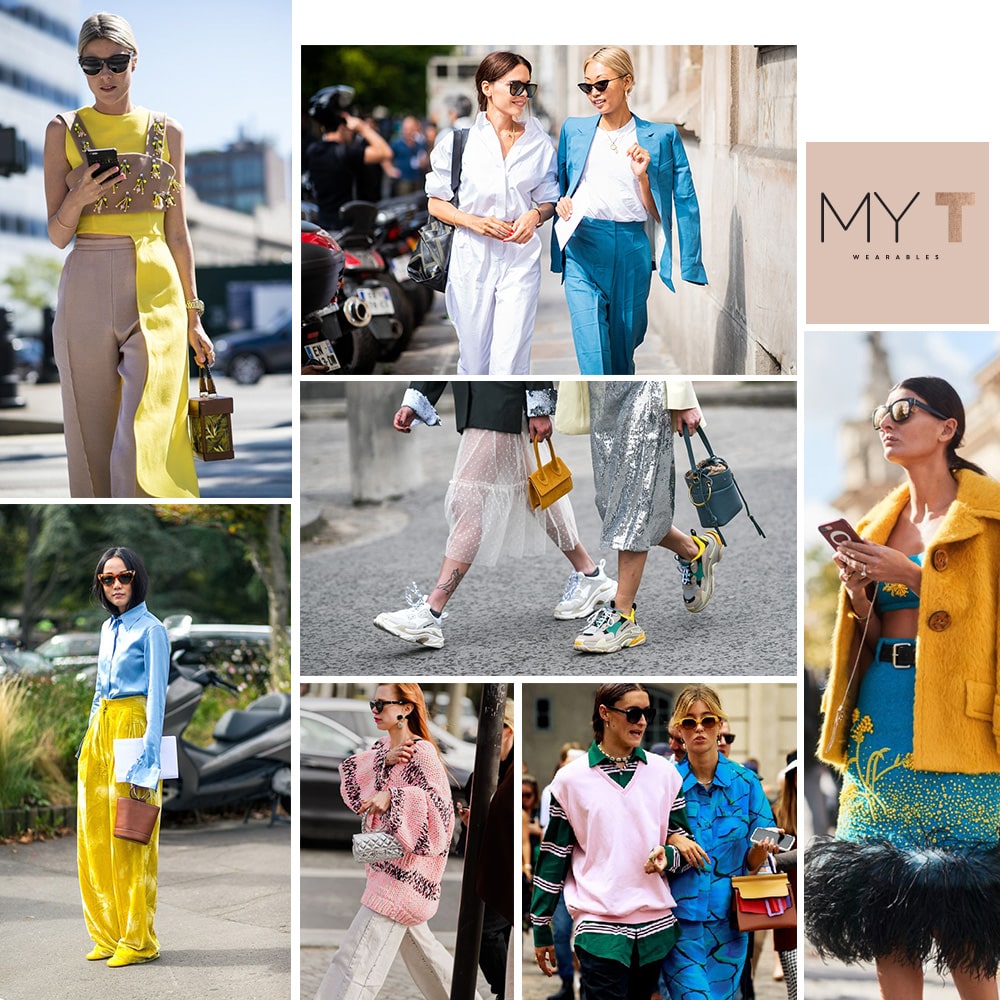 WELCOME AT MY T'S WORLD!
"MY T wearables" collection is designed by a contemporary woman, who can listen for the real needs of the woman's routine and serve them in the most enjoyable and interesting way.
The creative director of MY T wearables – a spouse, mother and woman herself, wished to create a collection which could serve the multiple roles of her own dressing needs with style and success. She wanted to be dressed in these clothes all day and in all dressing codes. "MY T wearables" was born full of passion for style, detail and persistence, with its main focus on the prominence of the female silhouette.
"My T wearables" woman is able to play not only with her style and the new fashion but also to create outfits-casual and formal –a matter which actually makes the difference. Fresh, flexible, unpretentious she likes to experiment, to change her style and to shift comfortably within a wide palette of colours depending on her mood. The high quality of textiles along with the reasonable prices consist a basic piece of "MY T wearables" philosophy and this becomes one more reason for them being must-have items of every woman's wardrobe.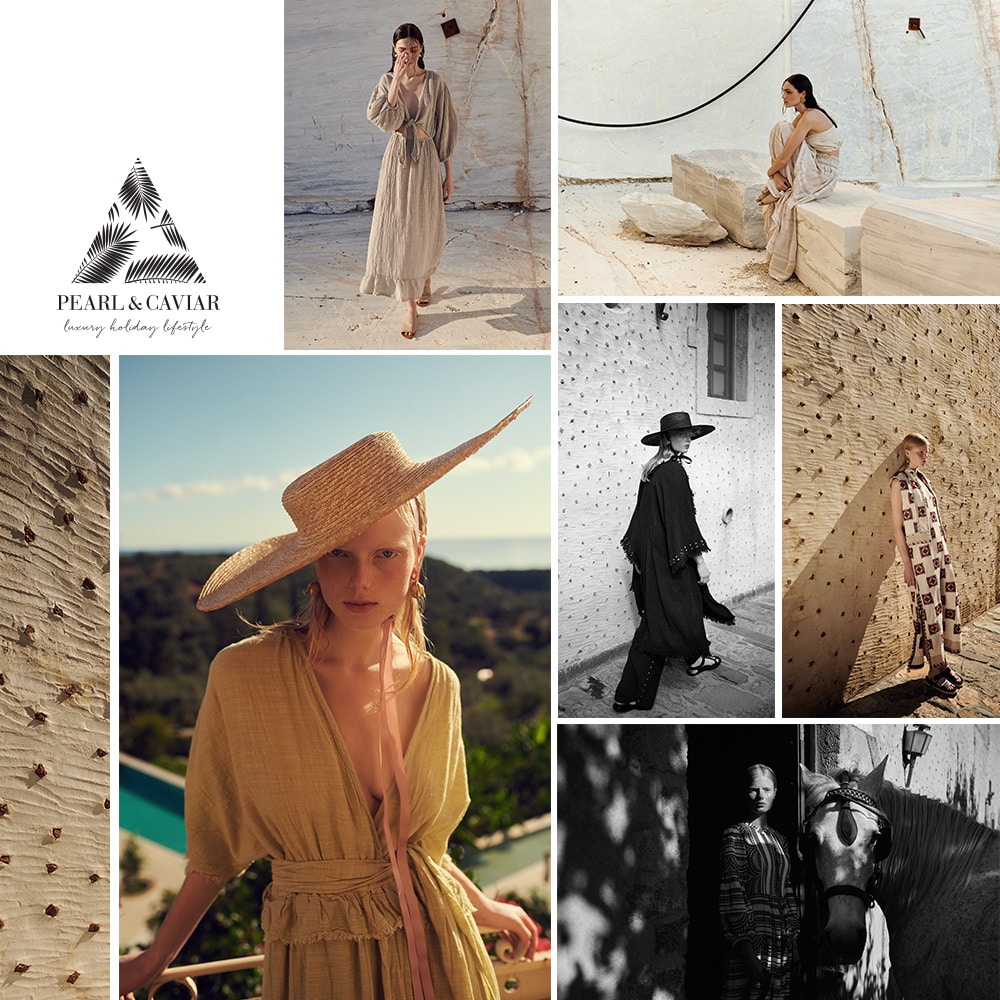 PEARL & CAVIAR
PEARL & CAVIAR inspired by the Grecian-chic culture, brings out a holiday lifestyle collection that speaks to those, in quest of something outstanding.
Heritage rooted, Pearl & Caviar releases a unique aura of tradition along with contemporary vision of the Grecian elements.
Beyond symbolism of the Greek civilization, Pearl & Caviar lifestyle collection is influenced by minimal structures and geometry, prevalent elements in classical Greek Architecture and Design.
Clean lines are embellished with elaborately hand-woven motifs and traditional patterns drawn from geometric shapes. With creativity, design and harmony as core values, PEARL&CAVIAR was created to revive the craft
of local artisans, embracing modern scopes in traditional techniques.
Timeless values of culture and nature are depicted in natural fibers and hand-made details mirroring a new lifestyle.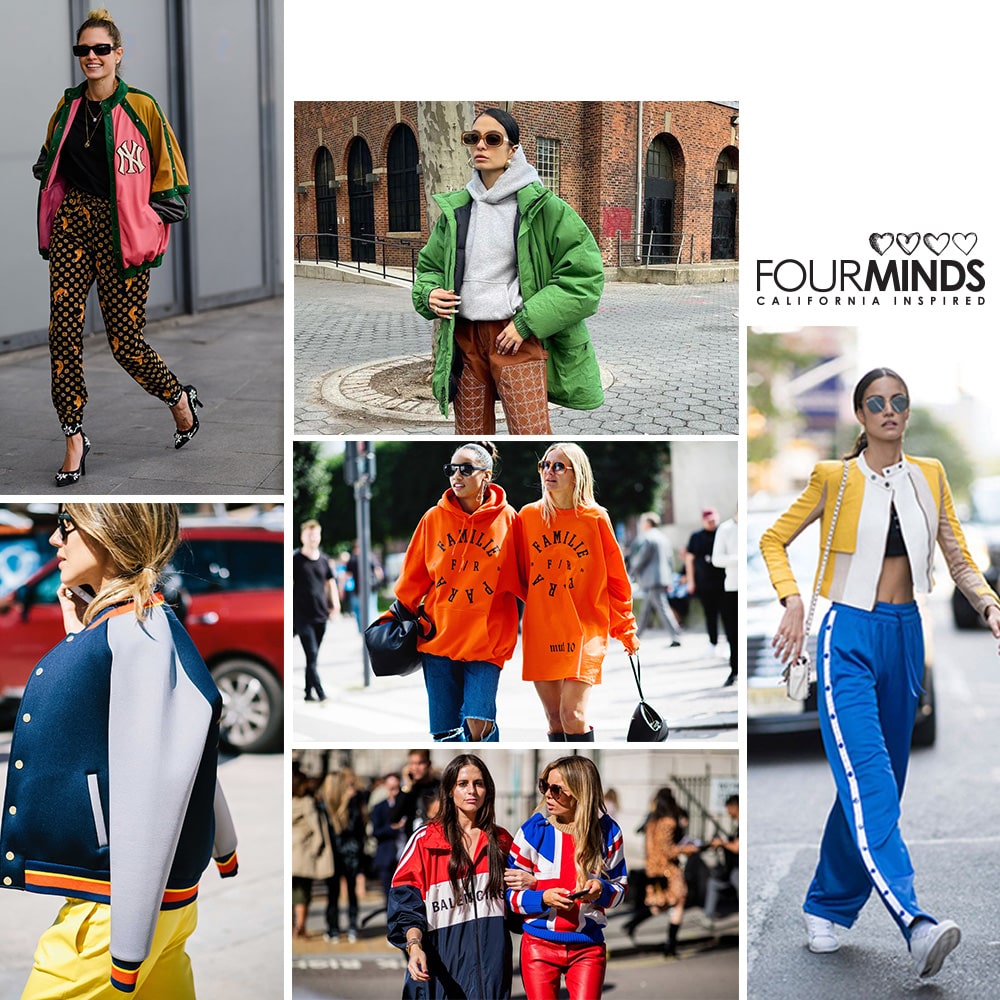 FOURMINDS
With a sensational tide, influenced on the one hand by the fierce waves, the smooth sand, the wind of California which knows very well how to excite you,and on the other hand by the endless roads which allow you to relish an owe of intimacy, somewhere between all these ,the inspiration for the collection "fourminds, California travelling, baby !!!That's the solution…" was born.
Between the desire to have fun and the world mood for play, the obsession of a genuine California girl, who seeks for absolute freedom, was realized.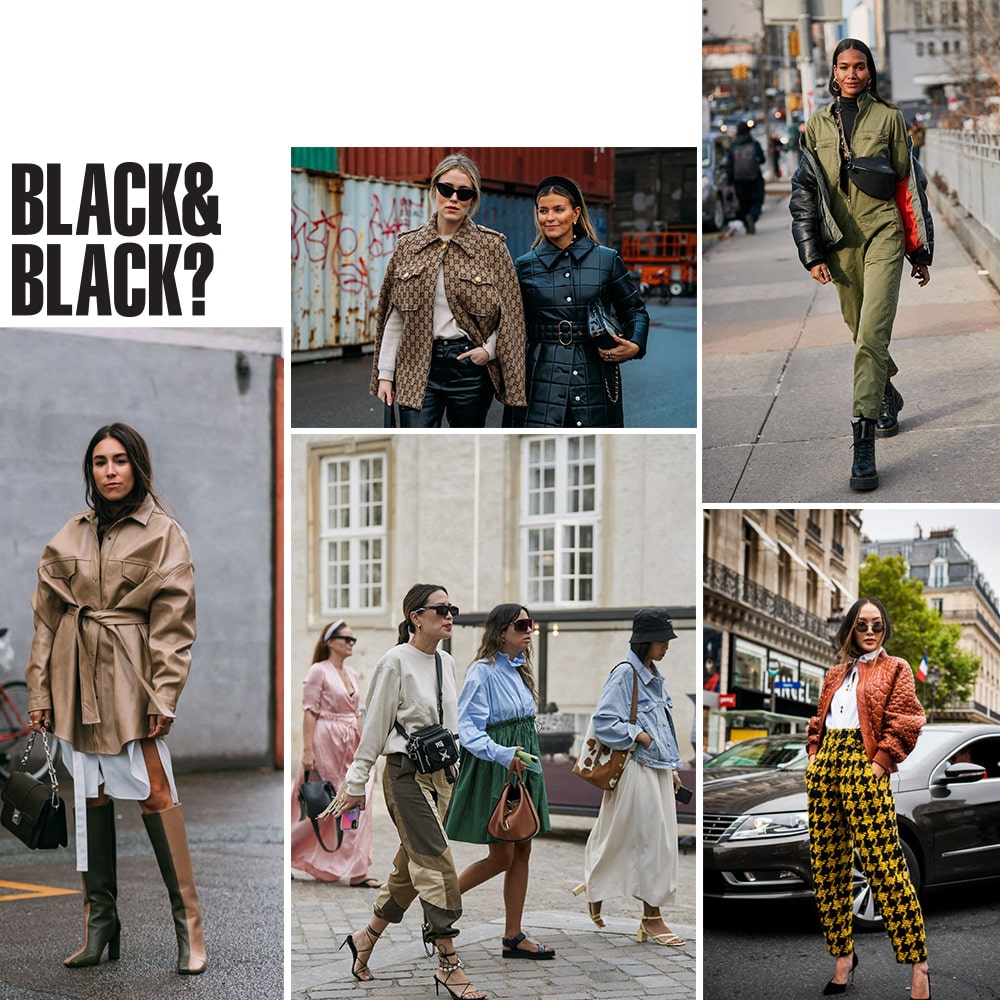 BLACK & BLACK
Minimal. Different. Unconventional. Special. Unique. She doesn't get dressed to attract glances. She knows how to do it in her own way. She is spotted among the crowd but she does not "shout".
She is not interested in doing it anyway. This is her disposition. She wears whatever she wants, she wraps it with a different concept and she supports it with her personality. She has self confidence, "aggressiveness".
Yes, this is how she wishes to call her self-confidence- and a mysterious sensationalism. She adores linen with luxurious textures, the fine poplin, the light knits and the soft cotton.